Contact Us
If you have any questions or comments, please either fill out the contact form below or give us a call. We look forward to hearing from you.
Wilford Design
621 Pacific Ave, Suite 222
Tacoma, WA 98402
(253) 238-1746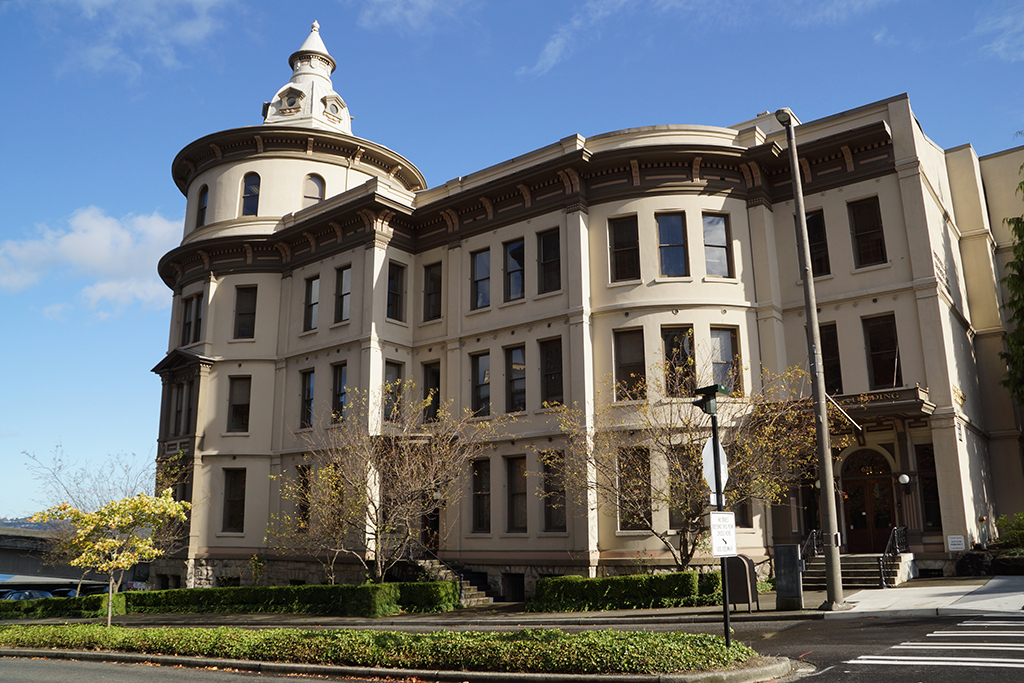 Your privacy is important to us, we will not sell or distribute your information.